Skin Checks, Skin Cancer Clinic and Skin Cancer Surgery
We all know that New Zealand is the worst country in the world when it comes to skin cancer. For most of us we cannot turn back the clock on sun exposure but we can prevent skin cancer biting us by being vigilant and pro-active. Proper skin checks are your best defense!
The cost for a Skin Check is $ 100 for registered patients and $ 150 for non-registered patients.
We are temporarily closed for NON-registered patients due to high demand.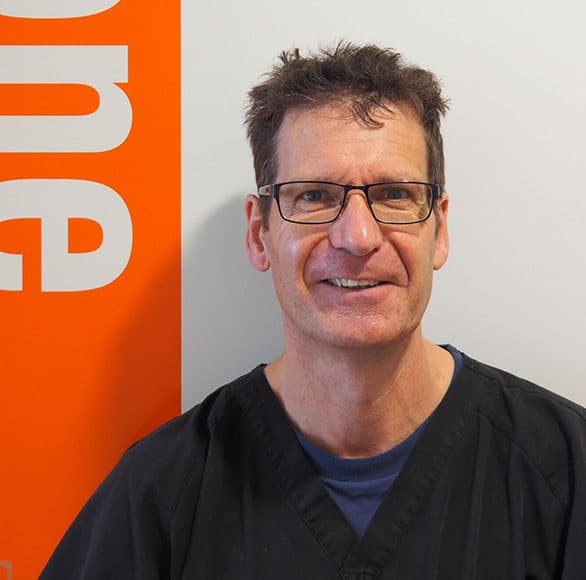 Dr Martijn Haitsma is a GP with Special Interest (GPSI) in skin cancer medicine and surgery. He has an extensive background in skin cancer surgery. He is accredited with the PHO for second opinions regarding skin lesion / cancers.
He is also accredited with the PHO to perform publicly funded skin cancer surgeries up to Advanced Plus level (the highest). He also does private skin cancer surgeries for those who are unable to get public funding.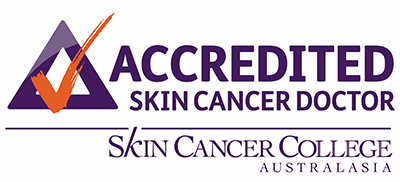 Dr Haitsma is a member of the Skin Cancer College Australasia and holds an Advanced Clinical Certificate in Dermoscopy and Skin Cancer Medicine and Surgery.
---
Skin Check Clinic
Regular skin check clinics are run at a very reasonable rate and are available to enrolled and non-enrolled patients at Tara Road Medical Centre. We try to provide a one-stop-shop. Assessment, diagnosing and possible treatments during the same session. Biopsies are available on site when needed as well as cryotherapy and diathermy when appropriate.
The cost for a Skin Check is $100 for registered patients and $120 for non-registered patients.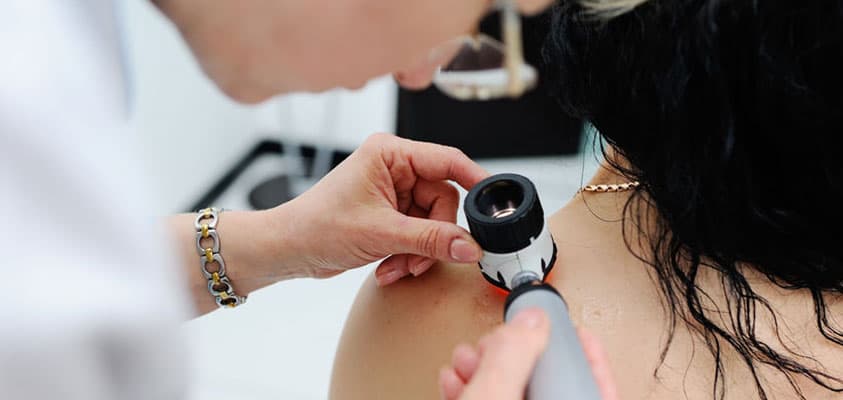 What to expect?
Because it is a skin check you will have to present your skin to be examined of course, but do not be afraid, you are not expected to fully undress. You will always keep your bra and underpants on. The exam will be done in stages and you will always have either your top part or legs covered. And you can always bring support if needed.
During a skin check Dr. Haitsma might want to take photos of any interesting lesions; either for surveillance purposes or to assist diagnoses and referral. These photos will not be shared with any other health provider and will be safely stored to protect your privacy.
Our body skin cancer examination typically takes about 20 to 30 minutes and following your examination, Dr Haitsma will talk to you about the exam results. Depending on the results, one of four outcomes may occur:
1. No treatment required
This is the best result. No further treatments are required and we recommend to follow up with just regular skin checks.
2. Surveillance
In this outcome, Dr Haitsma will take photos of the mole or lesion and invite you back in 1 to 3 months time to see if there has been any changes to the appearance of that mole.
3. Biopsy
A biopsy is normally requested to confirm any suspicions, as well as to characterize the specific nature of the skin cancer. This aslo allows us to consider all the treatment options available to you.
4. Treatment
All modalities of skin cancer treatment are offered at Tara Road Medical Centre, including treatments such:
Cryotherapy – More commonly known as liquid nitrogen/freeze therapy. Generally, this treatment is reserved for superficial lesions.
Curettage and Cautery – Under local anaesthesia, your skin clinician will carefully scrape away the lesion, being mindful not to go through the entire thickness of the skin. Only suitable for superficial lesions.
Cream Therapy (chemical peel) – Effudix and Aldara are two subsidized creams which can be used to treat certain types of skin cancers. An often very effective way of treating pre-cancerous and early superficial skin cancers
Public Surgery – Depending on the nature of the lesion, you may be offered surgery. This will be either funded and done by Dr Haitsma at Tara Road Medical Centre or (when more extensive surgery is required) by the public hospital.
Private Surgery – If you do not qualify for publicly funded surgery then Dr Haitsma will offer you private surgery or referral to another private clinic.
---
Don't let skin cancer bite you: come in for a thorough check.