Minor Surgery Clinic
Dr. Martijn Haitsma runs a Minor Surgery clinic at Tara Road Medical Centre. He has an extensive surgical background. We have a modern surgical theatre especially set-up for skin cancer & minor surgeries.
If you have an unsightly or annoying mole, a skin tag, or a lump / bump which you would like to have removed for a reasonable price then come and see Dr Martijn Haitsma for a chat. Very likely he will be able to remove it for you without any large cost or inconvenience.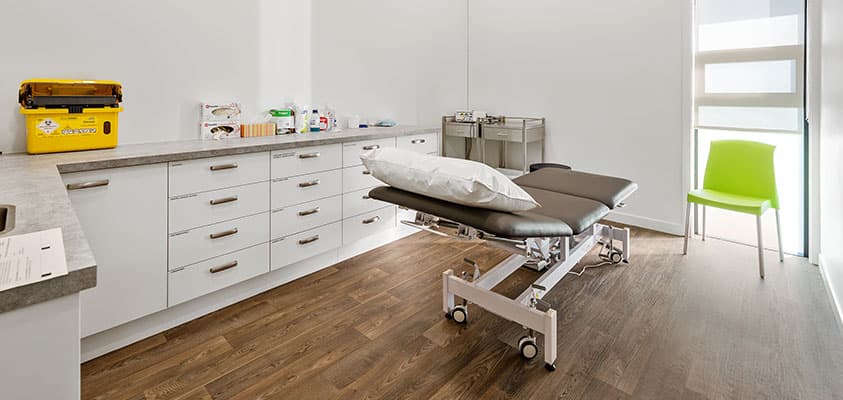 If you are an adult male and seek a circumcision come and talk to him too.